Going Wireless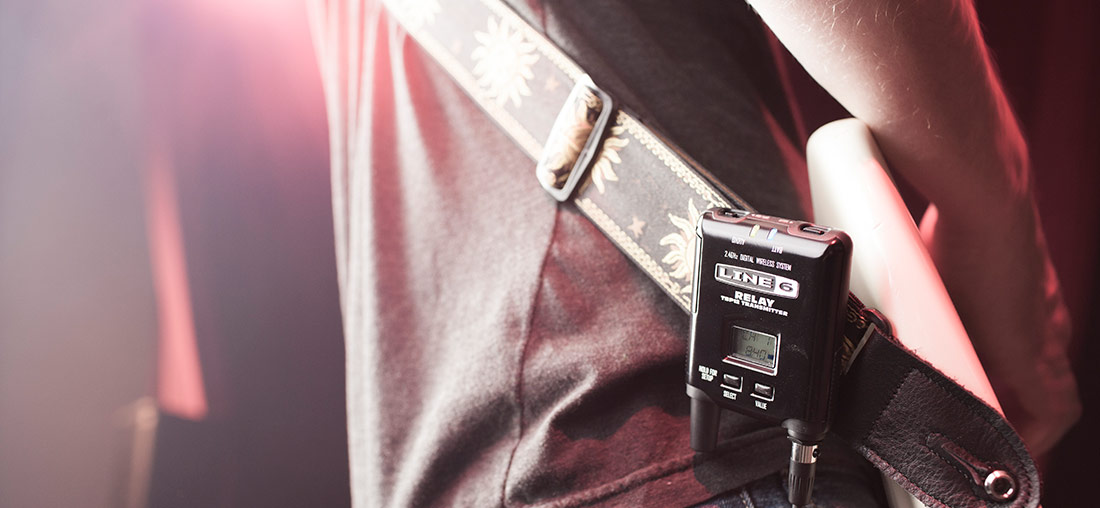 Last night I took a leap of faith that I've been toying with for almost a decade and bought a Line 6 GP-30 Wireless unit!
[image: Inline image 1]
This is a 24-bit digital unit, but I've gotta say that the thing sounds great and is going to change my approach entirely. It's extremely liberating to be able to walk out into Bush St. from Gulch Alley Studios and still hear my guitar cranking inside....feel like I'm off the leash!
-Adam